Paradoxal Pterodactyl
2014-03
Episodes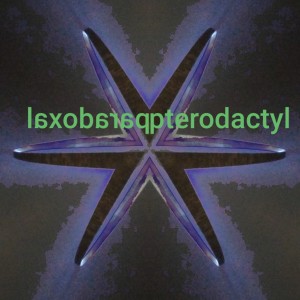 Thursday Mar 27, 2014
Thursday Mar 27, 2014
Tonight is the third show in the Undercurrent concert series at the Schlafly Tap Room, and the release of the second Undercurrent mix cassette with audio taken from last month's show.  We've realized in assembling these tasty plastic morsels that 20 minutes per side leaves a lot on the cutting room floor, and barely gives you room to stretch your leathery wings.  So starting this month we are offering a digital Side C continuing where the tape left off.  Enjoy!Tracklist: (banter)The FunsTim Rakel meets Muck-TetCaveofswordS(banter)The FunsMuck-TetChris WardThe FunsTim Rakel (mehb remix)Dusty FingersPerformances recorded 2/27/14 at Schlafly Tap Room by Charlie Nehr. Additional recording and editing by David Bell. Undercurrent is a production of Wrong Division, Schlafly Tap Room, Paradoxal Pterodactyl, and chizmo.tv. Undercurrent #2 mixtape cassette released in conjunction with Manic Static. http://wrongdivision.blogspot.com/http://vimeo.com/chizzardshttp://mehb.bandcamp.com/http://www.manicstatic.com/http://schlafly.comTonight's concert features Loose Screwz, Lumpy & The Dumpers, Fluff of Murder, and Trauma Harness (performing a special all synthesizer set). So come check it out and claim your free tape!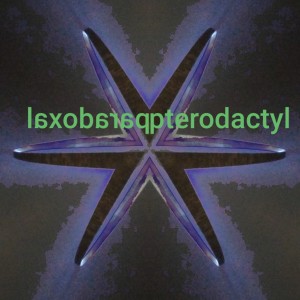 Tuesday Mar 11, 2014
Tuesday Mar 11, 2014
curated by chad, dingus, and brad.  specimens: mad at dad, denasjeh, losers make good, the night grinder, onewayness, josh meyer, icebergs, navigator, plickety plack, stress orphan, and other.