Paradoxal Pterodactyl
2014-05
Episodes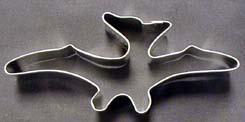 Wednesday May 28, 2014
Wednesday May 28, 2014
It already seems like it has been ages and ages since NOISECAMP, even though we only powered down the Noisedonut™ and left Interfuse a mere 24 days ago.  Here is the first audio selection from the second iteration of our experimental foray into mass punitive sonic endurance and synchronistic audience participation.  This recording took place shortly before the effigy burn on Saturday, as our section of campground was still reeling and winding down from a massive "all comers" jam session.  Brad was holding it down on the cracklethumps when Annie poked her head into the dome investigating a rumored trumpet sighting in the vicinity.  The rest of the story kind of writes itself- another random joyous moment of experimentation, brought to you by adventurous hearts and dumb luck.  Stay tuned for more tales of NOISECAMP to come, there were many unexpected moments of discovery such as this, each one of them alone well worth the effort...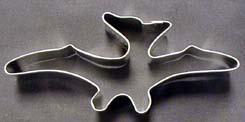 Wednesday May 21, 2014
Wednesday May 21, 2014
Time once again, it's the digital companion to this month's free mixtape available exclusively at Schlafly Tap Room tonight.  Artists on this installment, in order of appearance:Sean ArnoldNight GrinderGoogolplexiaRooster JakeTimes BeachSo come claim your free cassette tonight with even more great cuts, kick back a few fine Schlafly beers, and check out the killer acts we are recording live for next month's tape, namely Wild Hex, Tony Renner, Stonechat, The Pat Sajak Assassins, and Barely Free Partial Prisoners.  As always, with live hallucinations beamed into your skull by Chizzy Chizmo.Performances recorded 4/24/14 at Schlafly Tap Room by Charlie Nehr. Additional recording and editing by David Bell. Undercurrent is a production of Wrong Division, Schlafly Tap Room, Paradoxal Pterodactyl, and chizmo.tv. Undercurrent #4 mixtape cassette released in conjunction with Pancake Productions. http://wrongdivision.blogspot.comhttp://vimeo.com/chizzardshttp://www.pancakeproductions.net/http://schlafly.com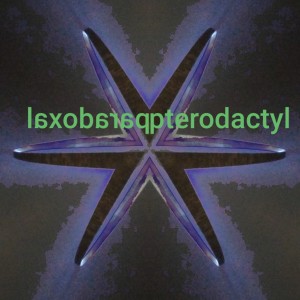 Sunday May 18, 2014
Sunday May 18, 2014
curated by dingus and chad.  specimens: will, erk, benny, dandan, ezd, fokus fux, scooter, george hrab, raindrop rivers and the ten min, srev, mortal guitarbat, sunny, sgu, ss, ultraviolet, conky, lilfinger, the funs, the round-ups, joel, mad at dad, jerm v, danny & brad, real stl brother, harmoos, jaded evil lambs, ladybug, andrew patrick, fry 13, and many other.