Paradoxal Pterodactyl
2014-09
Episodes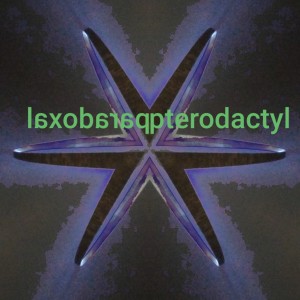 Monday Sep 15, 2014
Monday Sep 15, 2014
Everyone's favorite stuffed dog/human slave noise duo, Kingston Family Singers, once again let loose their proprietary blend of improvisational audio-visual brainwave control at Lemp for the last stop of their summer tour with Peter J. Woods.  Dingus was on hand to document the occasion and harness your brain by proxy on their behalf.  If you just can't get enough of this schtuff, head on over to https://maxcorpindustries.bandcamp.com/ and download away, or come on out to the Schlafly Tap Room next Thursday (9/25) and witness KFS in person, as they lay down their slab of sound at the next installment of Undercurrent.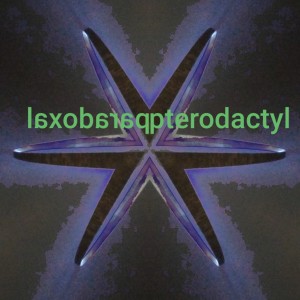 Tuesday Sep 02, 2014
Tuesday Sep 02, 2014
curated by chad and dingus.  specimens: mad at dad, son of chad, cryptic composure, mrs. pterodactyl, turan, tharino, george hrab, ben, ken, irate taxpayer, joe stein, the top grossing films of 1984, krafted in korea, swan gone, jaded evil lambs, stephen & graham, nothing of merit, peat henry, sunyatta, kelli & mette (remix), brad, and other.