Paradoxal Pterodactyl
2015-04
Episodes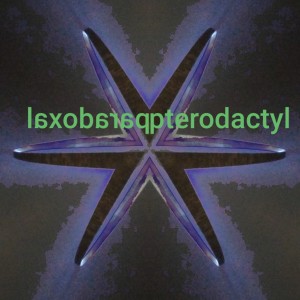 Monday Apr 13, 2015
Monday Apr 13, 2015
curated by dingus, chad, and husky sombrero.  specimens: jessica campbell, jaded evil lambs, the ursula gunn, the violent years, mad at dad, son of chad, kevin, paul, cameron, stasia, mort, ben, dj, del bud, fone friends, wind & wood, rocks & shoes, brad, radon 222 dub, unfortunate & disoriented young lady dialing the wrong number in the middle of the night, jupiter/moonrock, willis, deion, anhydrous man, bryan hobein.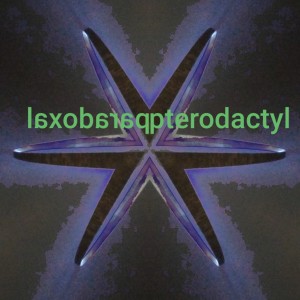 Wednesday Apr 01, 2015
Wednesday Apr 01, 2015
Approaching rapidly:  Dottie Georges AKA .e takes to the stage after an extended hiatus, to celebrate the release of her debut album "Of Crashing Symbols" in CD, LP, and digital download formats.  Featured here are two of the 9 tracks on the record, "Arp" and "Of Bones (Of Ghosts)".  To get the rest of it, stay tuned at dottiegeorges.com for details or come on out to the release show on Saturday, 4.11.2015 at the Heavy Anchor (5226 Gravois Ave., St. Louis, MO 63116), featuring superb opening acts Van Buren and Hands & Feet.  Starts at 9 PM, $5 gets you in, 21 and up please!  Don't miss this joyous event, it has been a long time in the making!